Empire Drylining Ltd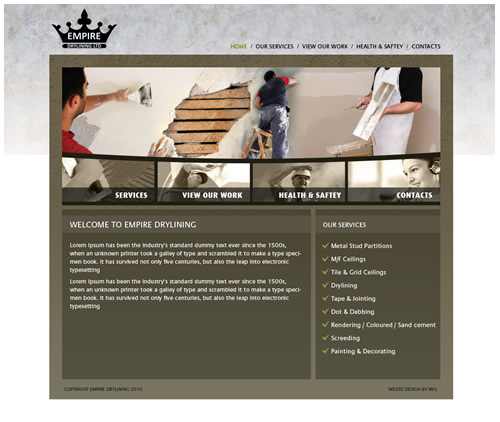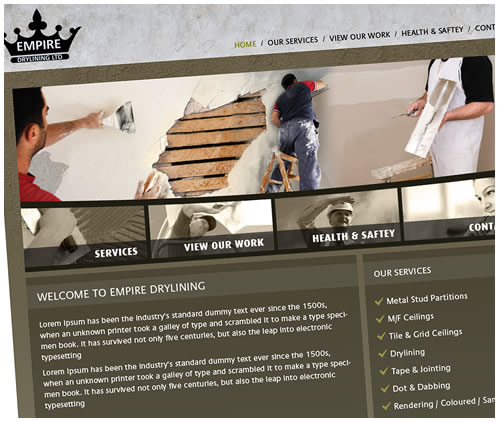 The client came to us with a existing logo design, which we then proceeded to take to the next level in providing the new branding of the website. The brief was to provide a 5-6 page website which the client could change and update himself from time to time.
Our solution to this was to build and construct a simple CMS using the Umbraco Open Source Framework given him full ability to add, edit or delete pages at his own will. We also integrated within the CMS an area where he could view all statistics provided by Google Analytics.
Latest projects.










Client Testimonial

"I couldn't be happier with the level of work and support you guys at Solus have given me throughout the project and you can quote me on that. I would definitely recommend you to anyone who was looking to have a website created. Many thanks again!"
Richard Slocombe
www.empiredryliningltd.co.uk
Blog updates
How People Are Signing In Across the Web
Identity management provider Janrain has just released its latest usage study detailing what social networks and services people use to sign in and share activities across the web. View More
TV Guide Gets a Slick New iPad App
The application features television listings, the latest news from TVGuide.com, video clips and episode sneak peeks. View More