Google Analytics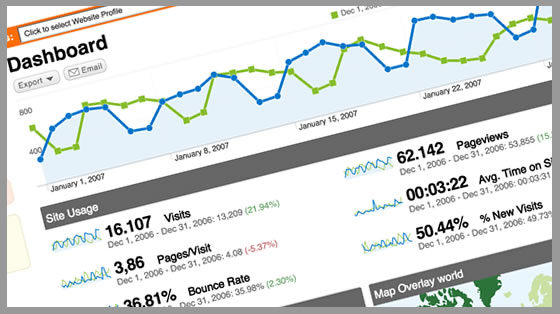 Google Analytics is the enterprise-class web analytics solution that gives you rich insights into your website traffic and marketing effectiveness, this tool is used on all our sites and is even integrated within the Umbraco CMS for direct access in providing the unique information you need to further advance you website.
Services we provide
- Creative Web Design
- Web Development
- Content Management System
- E-Commerce
- Database
- Search Engine Optimisation
- Website Hosting
- Our Server
- Security
- Google Analytics

Client Testimonial

"I employed Solus to develop a branding solution for a new company. The results were excellent; Simple, clear design of the logo delivered well within the agreed timescales. Importantly the response to any follow-up has been well managed and they deliver a much higher level of service than many national
providers !"
Lewis Chaney
www.switch-electrical.co.uk