E-Commerce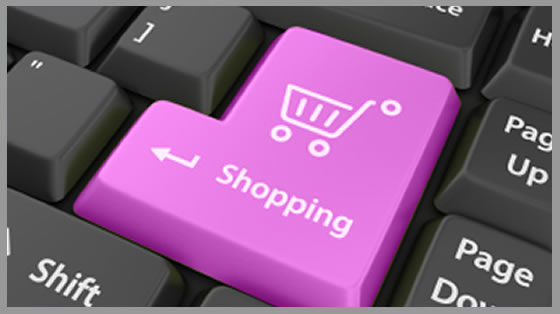 E-commerce sites or online shops have rapidly become an essential part for a business to sell its products not only for 9 hours a day but 24/7. With the combined use of the Umbraco CMS you can take advantage of controlling the way your site delivers.
Services we provide
- Creative Web Design
- Web Development
- Content Management System
- E-Commerce
- Database
- Search Engine Optimisation
- Website Hosting
- Our Server
- Security
- Google Analytics
Client Testimonial

"I asked Solus to provide for me a 4-5 page website where I could have all information about my business and how to contact me. I also wanted to add a products page to the site which came out beautifully. I am so pleased with the results of my website and I will be recommending Solus's services to everyone "
Michelle
www.firstclassenvelopes.co.uk