Database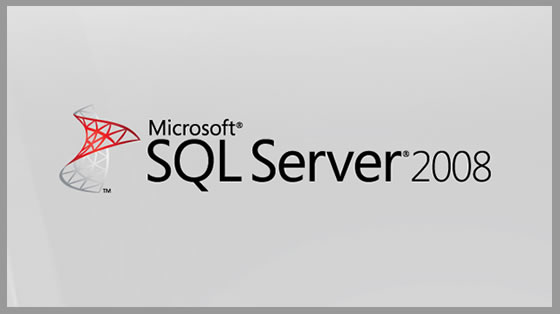 Microsoft SQL Server 2008 is Microsoft's newest version of their database server and the software that underpins the whole Umbraco CMS and provides high levels of performance, scalability, availability and security for mission critical applications.
Services we provide
- Creative Web Design
- Web Development
- Content Management System
- E-Commerce
- Database
- Search Engine Optimisation
- Website Hosting
- Our Server
- Security
- Google Analytics
Client Testimonial

"I employed Solus to develop a branding solution for a new company. The results were excellent; Simple, clear design of the logo delivered well within the agreed timescales. Importantly the response to any follow-up has been well managed and they deliver a much higher level of service than many national
providers !"
Geoff Baxter
www.wampuu.co.uk