Security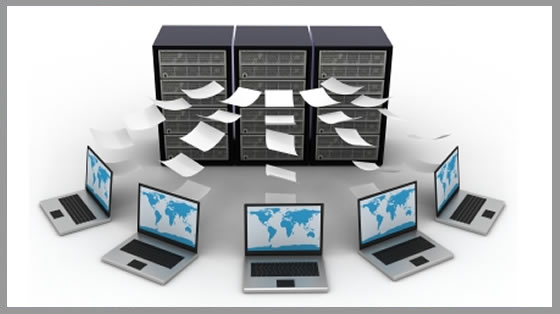 During and after the completion of each project, Solus will make regular external back up of all web data. At completion, all files will be copied twice onto CD one for Solus and one for the client. As per hosting, hosting company provides regular backups - daily, weekly and monthly.
Services we provide
- Creative Web Design
- Web Development
- Content Management System
- E-Commerce
- Database
- Search Engine Optimisation
- Website Hosting
- Our Server
- Security
- Google Analytics
Client Testimonial

"I couldn't be happier with the level of work and support you guys at Solus have given me throughout the project and you can quote me on that. I would definitely recommend you to anyone who was looking to have a website created. Many thanks again!"
Richard Slocombe
www.empiredryliningltd.co.uk